In Rwanda's southern province, Nyanza was once at the centre of Rwanda's monarchy. Situated just a 2 hour drive from Kigali, a visit to the King's Palace in Nyanza is the perfect day trip for families looking to escape the city. If you're making the longer journey to Nyungwe National Park, a trip to Nyanza also makes for an interesting and easy stopping off point along your drive.
The King's Palace
Once meant to be the home of Rwanda's King MUTARA III Rudahigwa, the Rwandan Ancient History Museum offers Rwandans and visitors a beautiful insight into the life of Rwanda's former kings and the colonial era in Rwanda. Here you'll also find a replica of the King's Royal hut from the reign of King Musinga. It is a perfect entertaining and educational trip for your family! 
Photo posted by the Rwandan Government. 
While the museum and palace make for a great history lesson, the striking scenery and the King's Inyambo cattle are really the star of the visit. These royal cattle are an impressive breed of horned cattle which have been trained to walk in a very elegant parade. From tip to tip, their horns can be 2.5 meters long!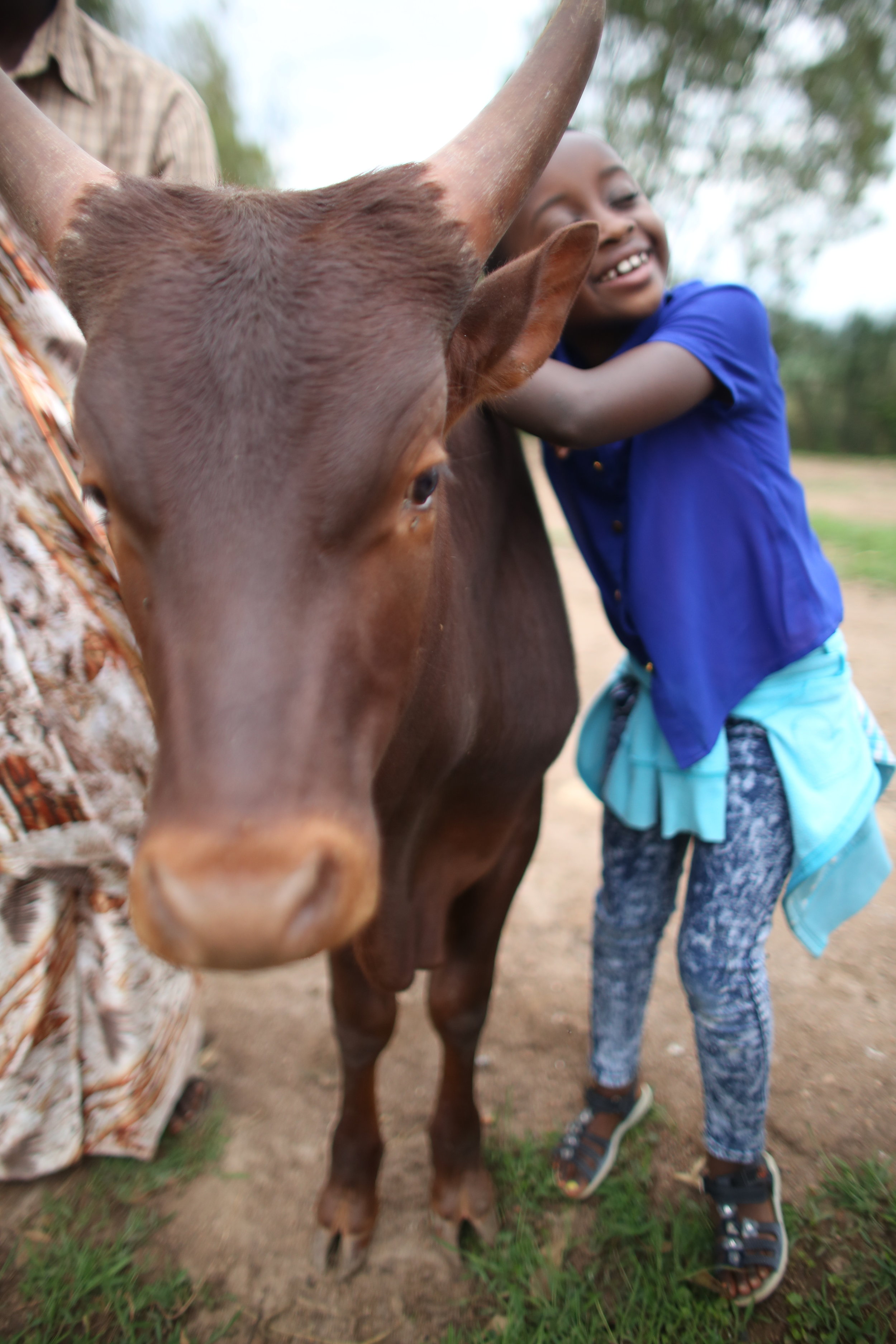 Family photos with the Royal Cattle from our trip to the King's Palace! 
Tips for Your Family's Visit! 
Restrooms are available!

Families usually spend around 2 hours here!

Open 8am to 6pm!

Prices are RWF 6000 per adult and RWF 3000 per child

If you keep your ticket, you get 30% discount to National Arts Gallery -Rwesero which is just down the road! 
You can't wear shoes into the homes, so you should plan on wearing sandals that you can easily slip off.

There is a gift shop and restaurant on the museum property. Both are well priced. The restaurant serves a variety of burgers, sandwiches, salads, pizzas, and other full meals.

Local restaurants in Nzyanza include Haji Enterprise located just off of route RN1 about an 8 min drive from the museum. It good to get food on the road for your trip back! Dayenu Hotel, Nyzana Heritage Hotel and Quality Inn Motel also both serve good food in Nzyanza are only a few minutes away from the museum!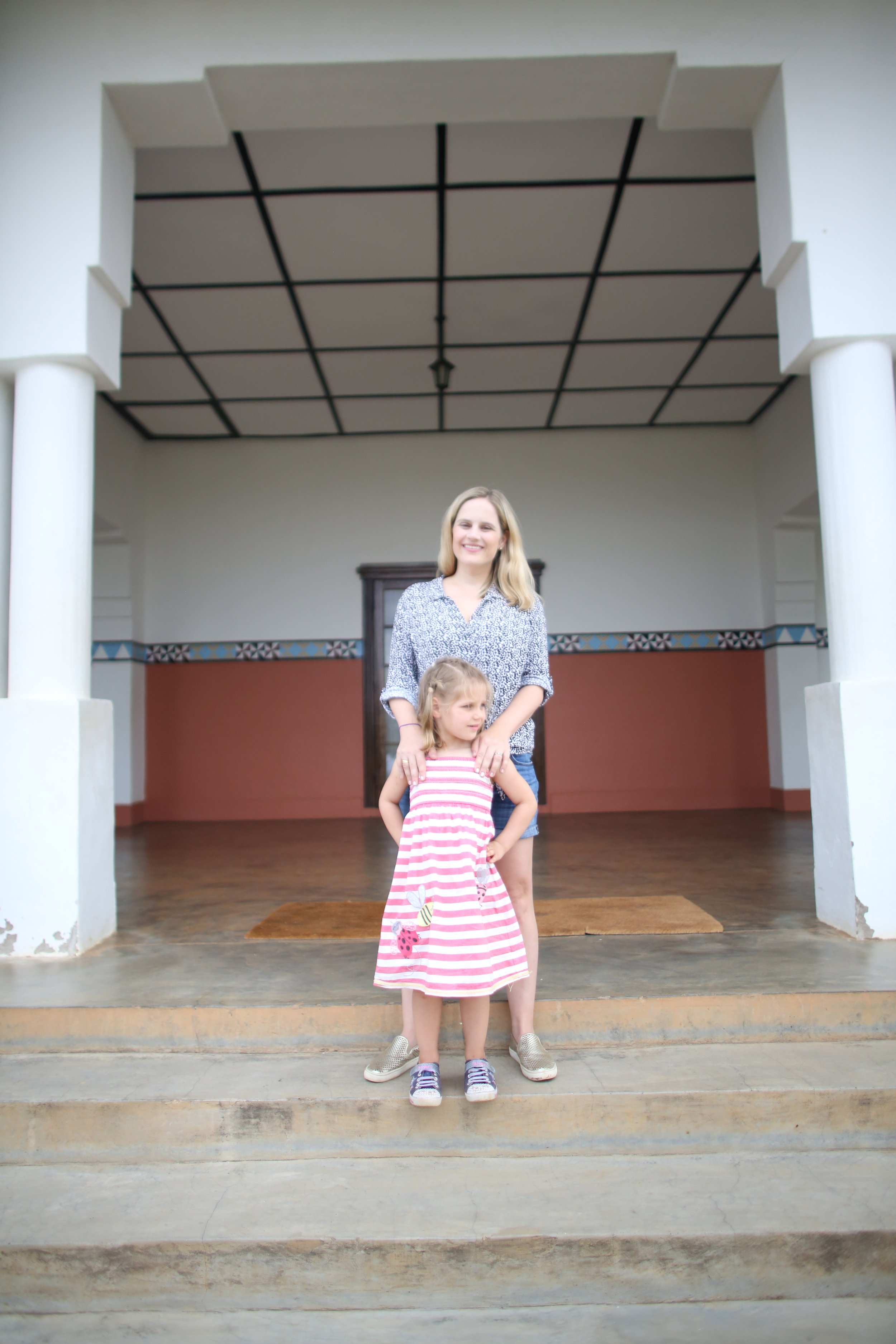 We hope you enjoy your trip as much as we did! Share your trip photos with us on Instagram and Facebook (@kigalimomsanddads)!